Introducing the SMG Board Members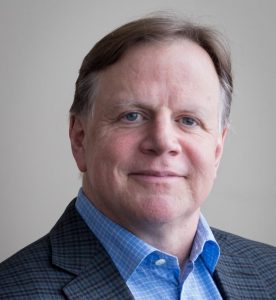 Ward Griffin- Chair
Ward Griffin is the President and CEO of Lowe-Martin. Since assuming that role, Ward has led Lowe-Martin on a path toward ever-greater environmental sustainability. He views new equipment purchases, product development, and sales strategies through the lens of sustainability. Ward is an active spokesman for the printing industry's environmentally responsible approach to providing an essential service to its customers.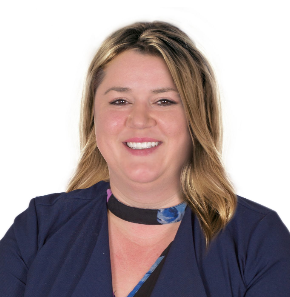 Jennifer Bradbury- Member
President & COO, Direct Response Media Group. As President &, Jennifer oversees the Sales, Operations, Business Development, Finance, and Marketing and has been instrumental in leading the organization to reach phenomenal growth of over 300% in the last five years and building the company to be Canada's leading direct mail company, focused on data-driven results. She is the champion of change and fostering shifts in the company as DRMG evolves from its entrepreneurial roots and seizes the opportunity to educate, action, and be accountable to sustainability in the direct mail industry.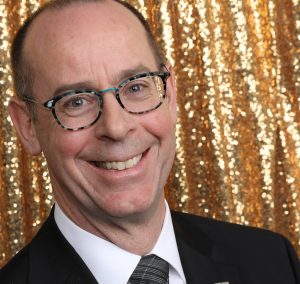 Stéphane Dagenais– Vice Chair
Region Manager, Canada – Printing & Publishing Papers, Domtar Canada A 35-year marketing and sales veteran of the Paper Industry, Stéphane leads the Domtar Canadian Sales Team. He loves to share his passion for Responsible Forest Management practices and other Sustainability Initiatives, highlighting how they can all contribute positively to our everyday life as citizens of this planet.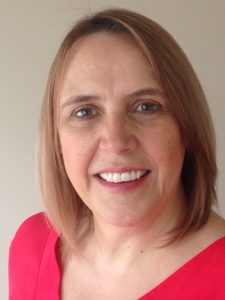 Eleanor Rafter – Member
Director, Smartmail Marketing Channels, Canada Post. As part of the Direct Mail Line of Business at Canada Post, Eleanor Rafter is part of the senior team that champions the enduring power of direct mail as a business-builder for marketers in Canada. Eleanor has 25 years' experience in direct marketing and in her current position she develops channel partnerships within the direct mail ecosystem. Eleanor has experience in business marketing and prior to joining Canada Post focused on business development strategies in Out of Home advertising. Eleanor is also passionate in finding solutions within the industry to create sustainable mail.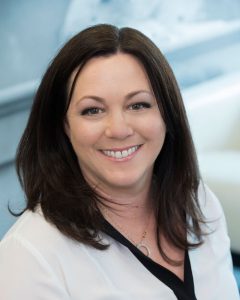 Jennifer Davey – Treasurer/Secretary
Director Sales, Marketing Kitchen Jennifer Davey is a sales leader at Marketing Kitchen and a 20-year veteran in direct mail. She has a unique perspective, having led sales and operations teams in all areas of direct mail, including Print, Ad Agency, List Management and Mail Service Providers. After many years with Bassett Direct and St Joseph Communications, Jennifer enjoys making a difference at Marketing Kitchen and leading the way on the expansion of its sustainability initiatives.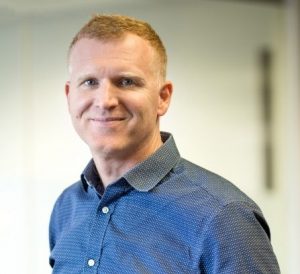 Richard Kouwenhoven – Member
President and Chief Operating Officer, Hemlock Richard has served as President and Chief Operating Officer since 2012. A second-generation family member in the business, taking over from his father and the company founder, Dick Kouwenhoven, he is responsible for setting the strategy and goals for the organization as well as being deeply active in its day-to-day operations. Richard is also the key lead on Hemlock's Sustainability Initiatives.